Welcome to Our Practice
Staten Island, NY - Family and Cosmetic Dentistry of Staten Island
Glenn R. Stanislaus, DMD and Pamela A. Michelotti, DMD
All professionals at Family and Cosmetic Dentistry of Staten Island maintain the highest levels of accreditation and pursue ongoing education to stay abreast of the latest trends in the medical field.
At Family and Cosmetic Dentistry of Staten Island, we value our patient relationships, making it our priority to deliver gentle compassionate care that you deserve from a dentist in Staten Island. We work hard to make you feel at ease by providing exceptional patient care in a relaxed, convenient atmosphere. We strive to develop lifelong relationships with our patients by combining the latest dental technology with a professional and compassionate staff. The result is a beautiful, healthy smile that lasts a lifetime. We also believe that patients should have sufficient information to make educated decisions about their oral health, treatment options and choice of dentist in Staten Island. You'll find all of this important information on our website, including directions to our Staten Island office, service descriptions, patient forms, patient education resources and more.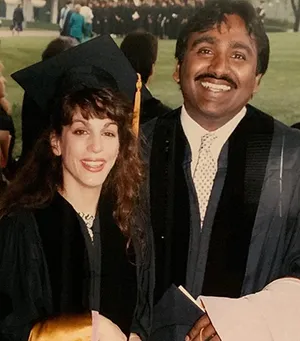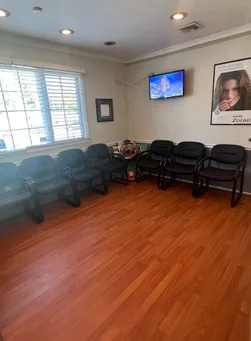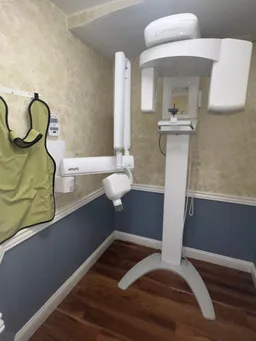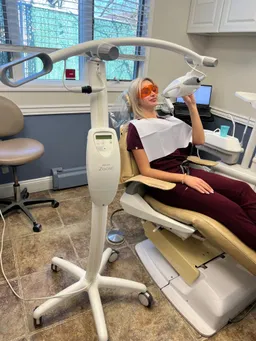 Services we offer include:
Bonding, to repair small chips or cracks
Crowns & Bridgework, to replace large amounts of lost tooth structure and/or missing teeth
Fillings

, to make your teeth strong and healthy again

Oral Cancer Screenings

, to detect disease at a curable stage

Periodontal (Gum) Disease Therapy

, to prevent tooth loss

Porcelain Veneers

, for repairing larger chips and cracks, and reshaping teeth

Professional Teeth Cleanings

, to maintain good oral health

Removable Dentures

, to help you smile again

Root Canal Treatment

, to save an infected tooth

Sealants

, to protect children's teeth from decay

Teeth Whitening, (ZOOM) to brighten a faded or discolored smile
Tooth Extractions

, when a tooth is hopelessly damaged or decayed

SURE SMILE clear aligners
Initial Oral Examination
Your first visit at our office is very important in establishing your oral health baseline. We will begin by carefully reviewing your medical and dental histories and taking special note of all of your dental concerns, as well as any symptoms that you may be experiencing.
Emergency Dental Treatment
If you have a life-threatening or severe injury, call 911 or go directly to the nearest hospital emergency room. We can treat a variety of traumatic dental injuries, including teeth that have been chipped, moved, or knocked out entirely. Please call our office for assistance.